If you run a blog that uses WordPress then you will know that one of the main issues that you face is the development of spam comments. These are usually posted by bots that are designed to gain traffic to other websites. One of the best ways to deal with these comments is to disable them. There are many plugins that you can use for this purpose, but they can have a negative impact on your site. In this post, I will show you the best ways to disable comments in WordPress.
How to Disable Comments in WordPress?
Go to your WordPress admin and select  Posts > All Posts.
In the title's column, click the checkbox. All of your posts will be selected.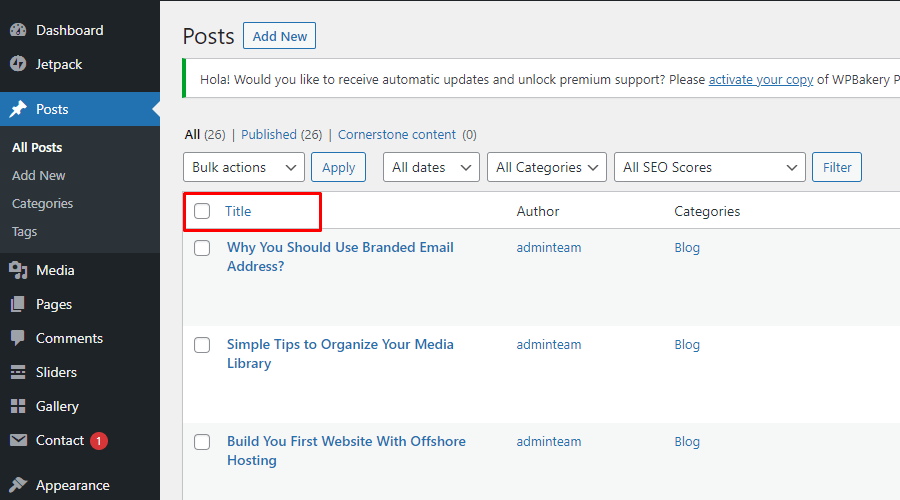 Afterward, select "Edit" in the drop-down menu, and click "Apply".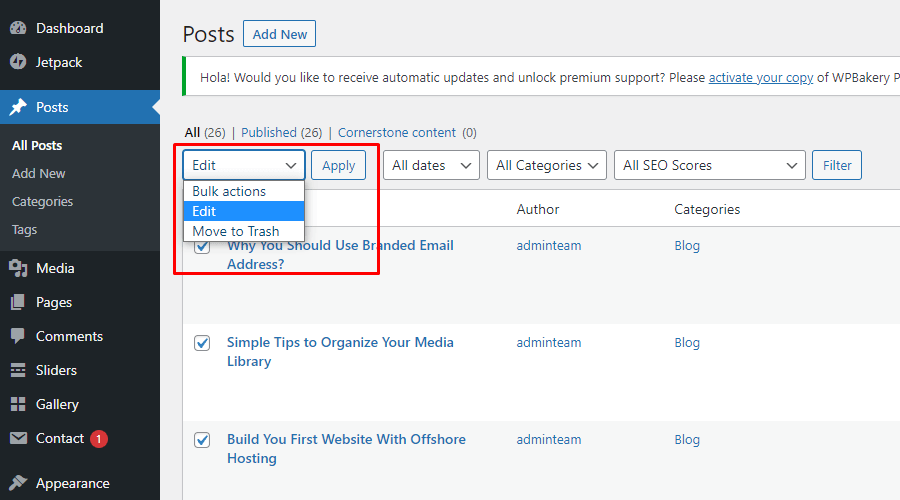 Click Edit and then apply. On left, you will see the selected posts, and on right, a dropdown menu. Choose "Do Not Allow" from the "Comments" dropdown menu (see screenshot below). Press "Update" at the bottom right hand corner.

From now on, you won't see comments or comment forms on your posts.
We hope that you've enjoyed this post on how to disable comments in WordPress without plugin. If you're looking to disable comments on your WordPress blog, this is the best method.