Reliable & Secure Offshore Web Hosting
At OffshoreDedi, we offer reliable, secure and cost-effective offshore shared hosting solutions for your Business, Blog or Website. Our 4+ types of servers, including; offshore hosting, offshore shared hosting, offshore dedicated servers, offshore VPS,
and offshore streaming servers, are located in the best offshore locations. 
We know our job, and we have been doing it for more than 10 years with 12500+ satisfied customers! We will take care of the hosting for you so you can focus on developing and growing your business.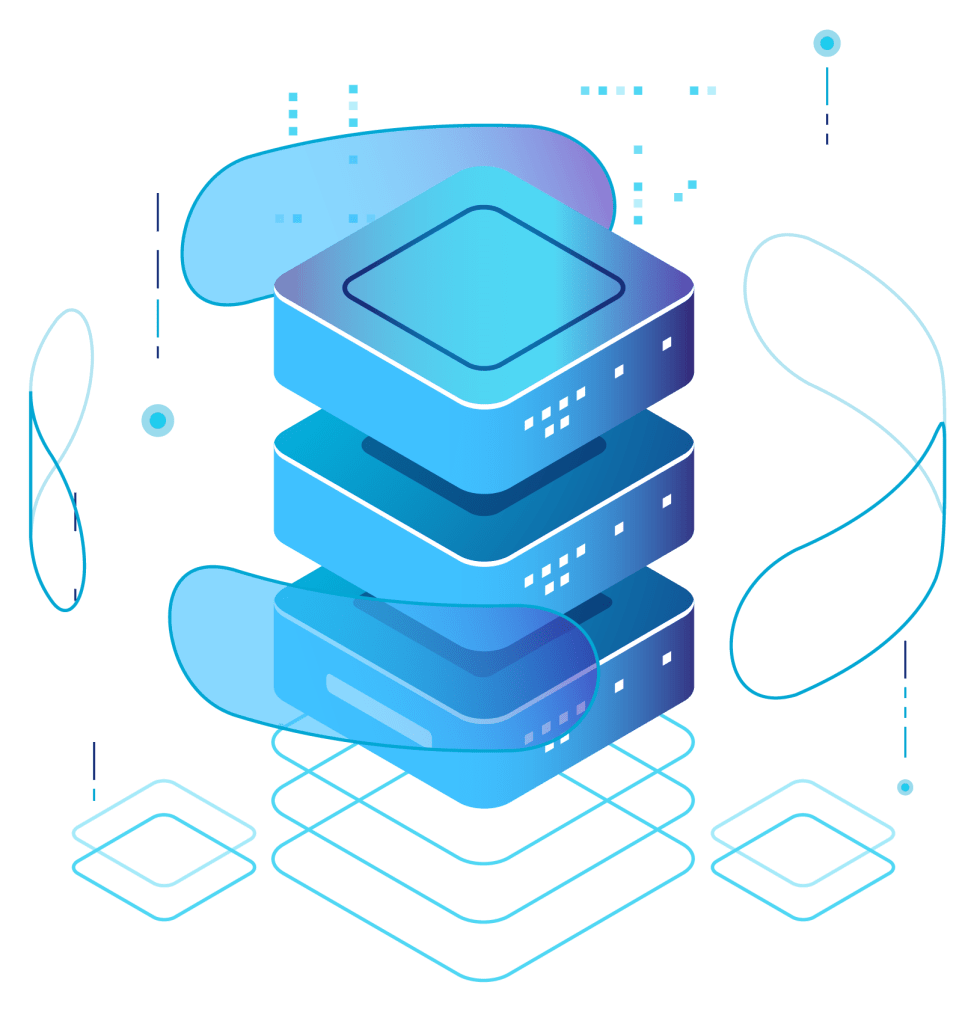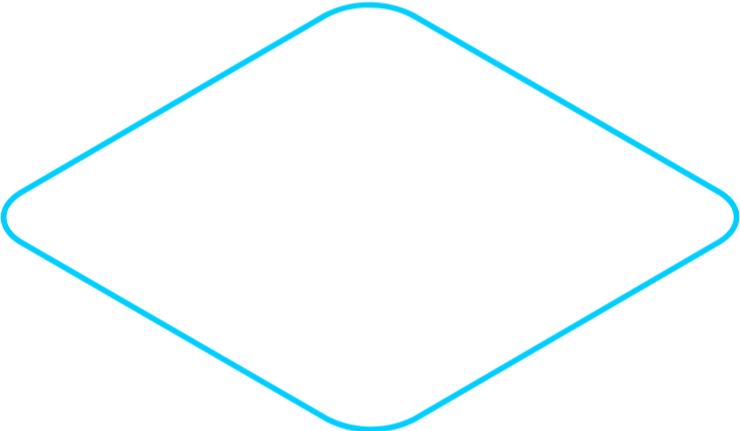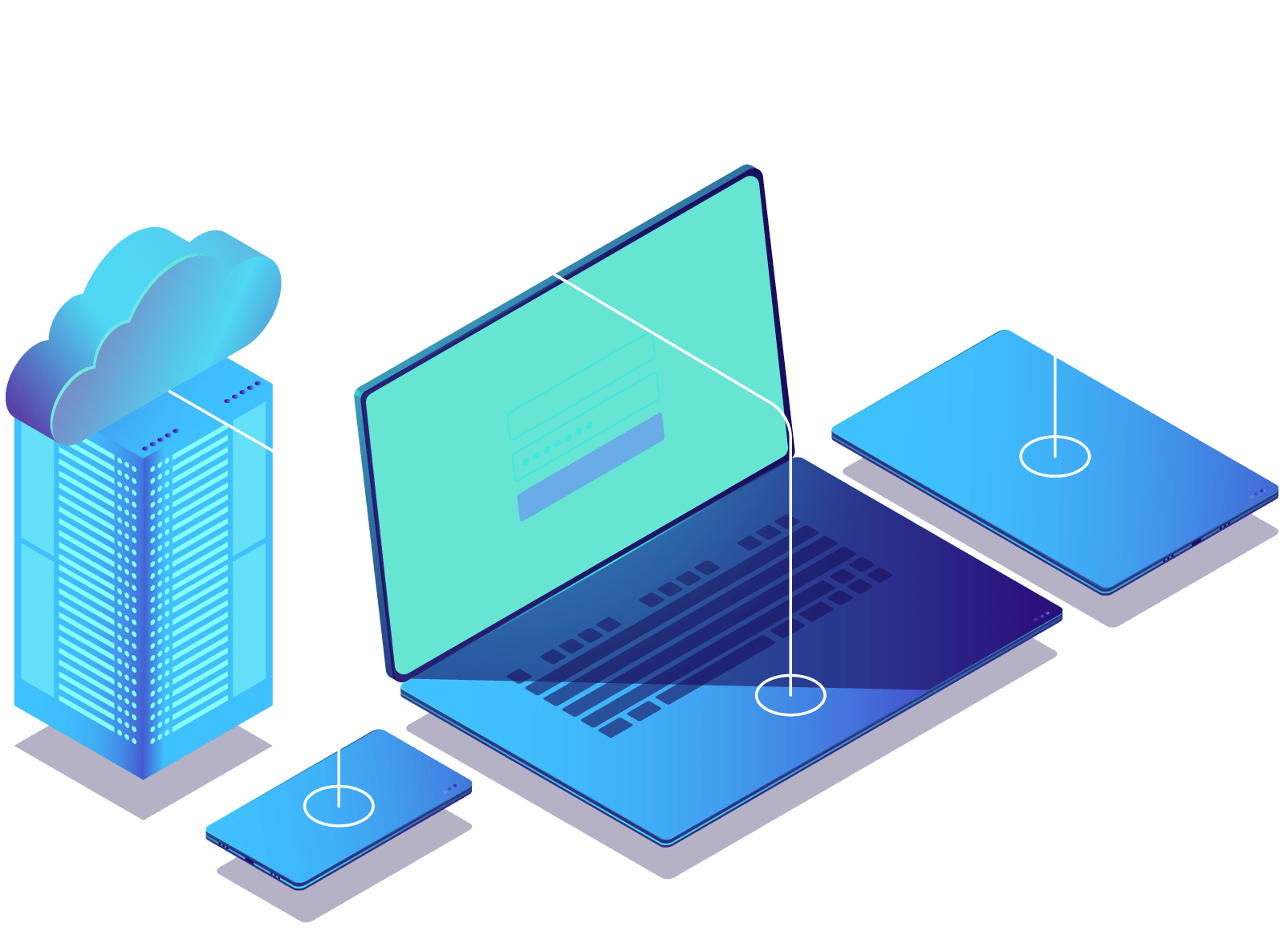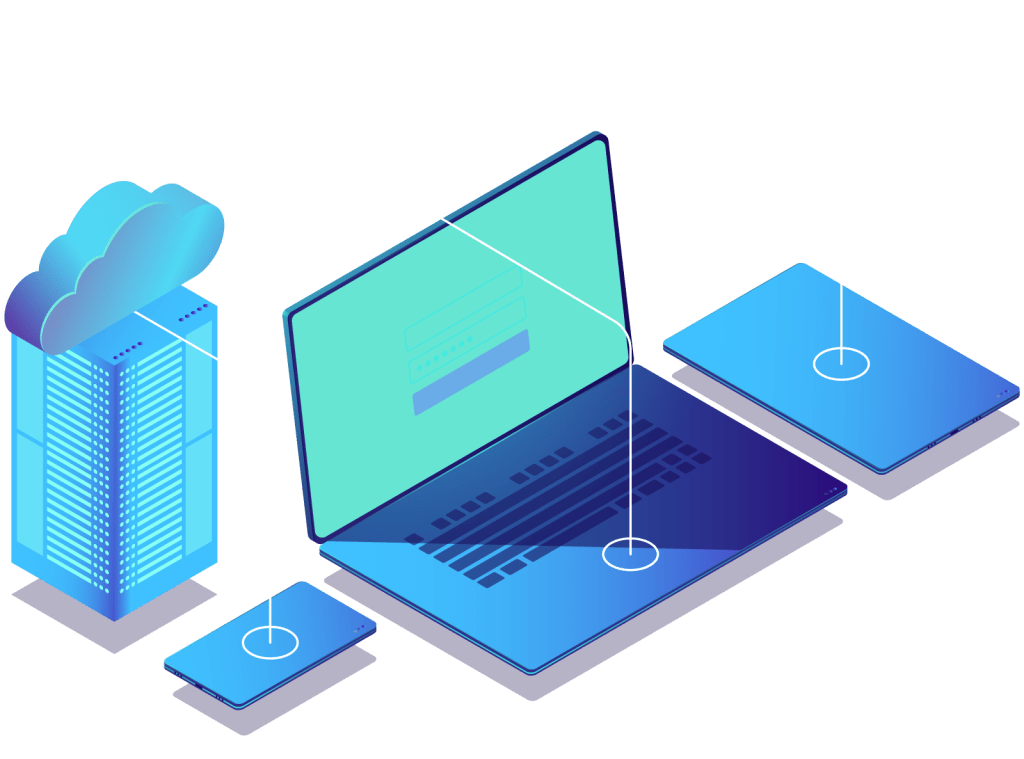 Advantages of Shared Hosting
Offshore Shared Hosting provides the privacy and anonymity that you need to run an online store, business or Blog with safety and security.
An anonymous offshore shared hosting solution to keep your personal information and data safe from prying eyes.
DMCA ignore shared hosting prevents any takedown requests; this is immensely helpful if your website deals with sensitive or controversial content.
Cheap offshore hosting solutions as compared to offshore dedicated servers and even VPS hosting without compromising on resources and quality.
As the best offshore shared hosting, OffshoreDedi delivers the right mix between price and performance. We are the greatest reserve for website or business owners seeking privacy, security, and affordability.
Choose The Right Plan For Your Business
OffshoreDedi never compromises on security and quality – We offer cheap offshore hosting solutions, and all our pricing plans include Unmetered Bandwidth, CloudLinux for protection and equal division of resources, Shared 1 Gbps Uplink port and choice of 5+ offshore locations, and more.
Choose OffshoreDedi for the best offshore shared hosting experience at a price that will not leave you empty-handed!
What Makes Us So Different In
Support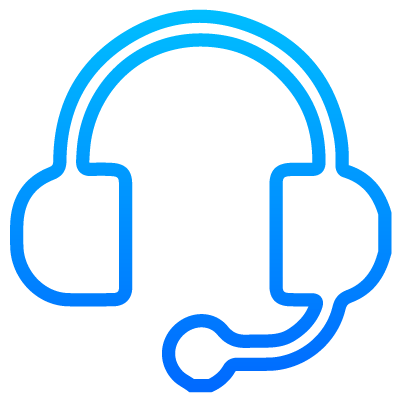 24/7 customer support via live chat, email support, support ticket, etc. So that you never have to wait for any sort of assistance. Our experts can help with any situation. Our customer service makes us stand out, ensuring you always have support whenever you need it.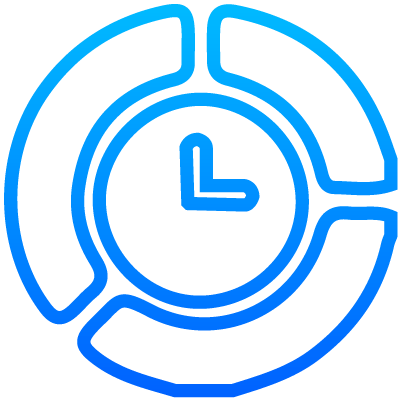 Our high-grade offshore shared hosting servers have been carefully designed, engineered and tested in a way that you get 99.9% guaranteed Uptime. We monitor our systems 24/7 to ensure that your website or business stays accessible and operational all the time.

With us, you can enjoy DMCA ignore Shared hosting with the added security of crypto payments. We accept multiple forms of crypto, such as Bitcoin, Ethereum, Litecoin, Monero and others, to keep your data secure while ensuring quick and easy payments.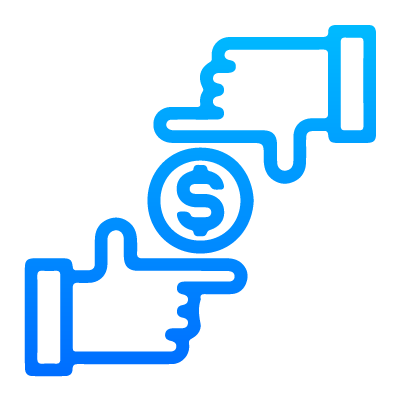 We prioritize anonymity above all, and with our anonymous offshore shared hosting, we are committed to confidentiality and privacy. All of our servers are located in secure offshore data centers, and we utilize state-of-the-art encryption technologies to keep your data safe from prying eyes.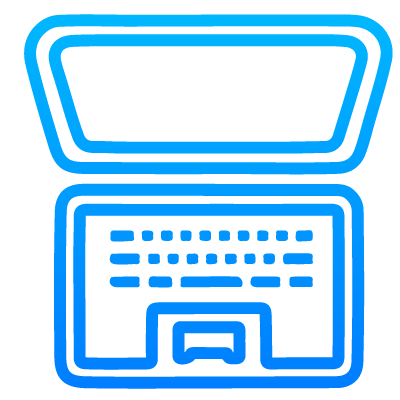 We understand the importance of protecting your data and keeping it safe; thus, we run all of our servers in the most secure offshore locations to provide the best offshore shared hosting experience. Our 4+ secure offshore locations shield your data from prying eyes and unwanted influence.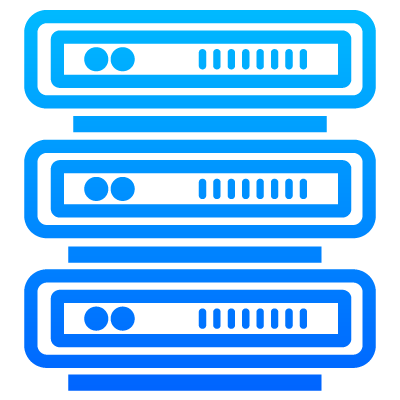 We offer cheap offshore hosting with an added bonus of unmetered bandwidth with 1Gbps uplink in all our hosting plans. So, you can enjoy a reliable and high-speed network without worrying about increased traffic. We guarantee your site's best performance without interruptions!
Privacy & Data Protection
Other than cost-effectiveness, Offshorededi provides the best Privacy & Data Protection with anonymous offshore shared hosting. Our secure data centers use the latest technology to protect your sensitive data.
Moreover, we continuously monitor our data centers for threats while providing encrypted networks such as CloudLinux, and two-factor authentication.
All the data stored and sent to and from our servers is encrypted using the latest cutting-edge technology. We are committed to data security, so you can trust that your data is in the best hands with us!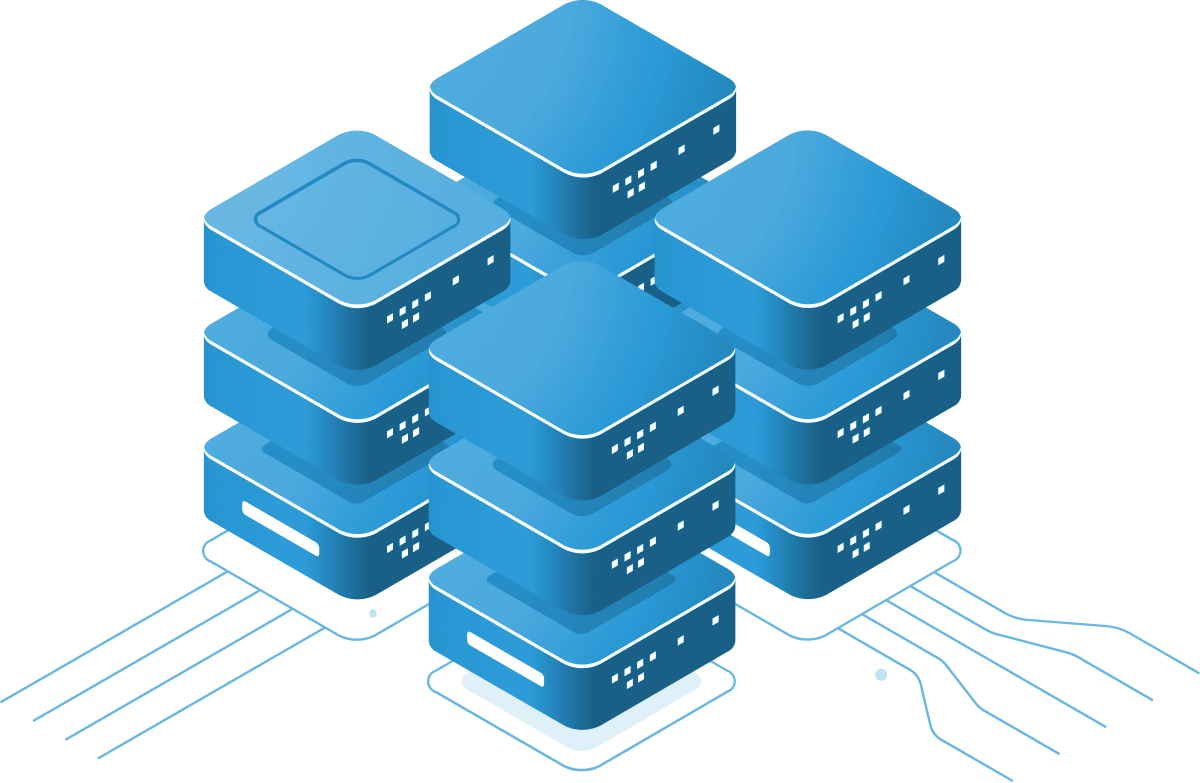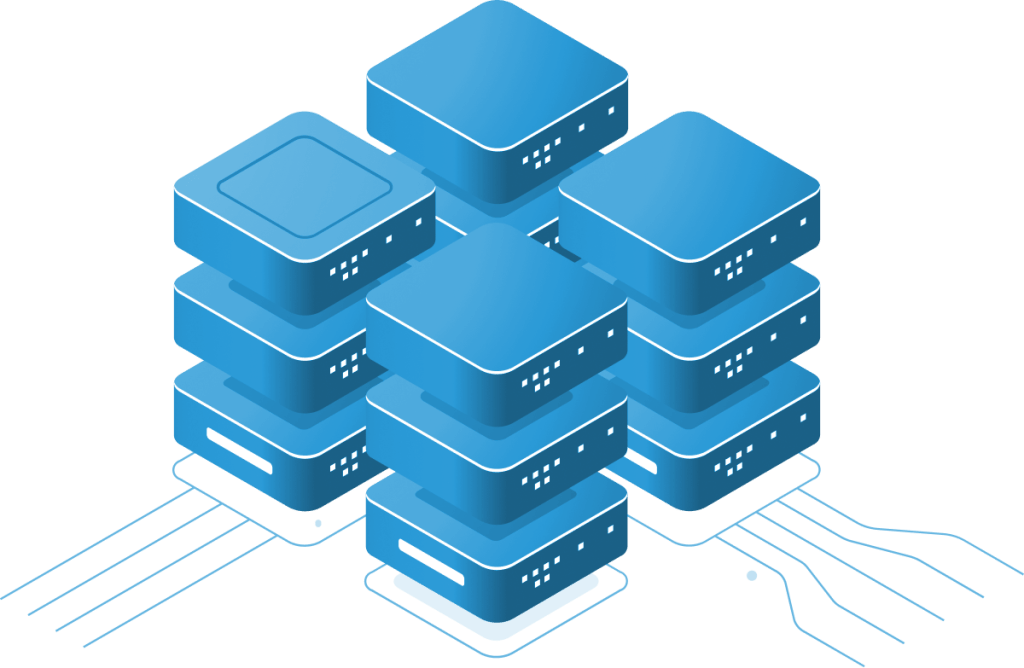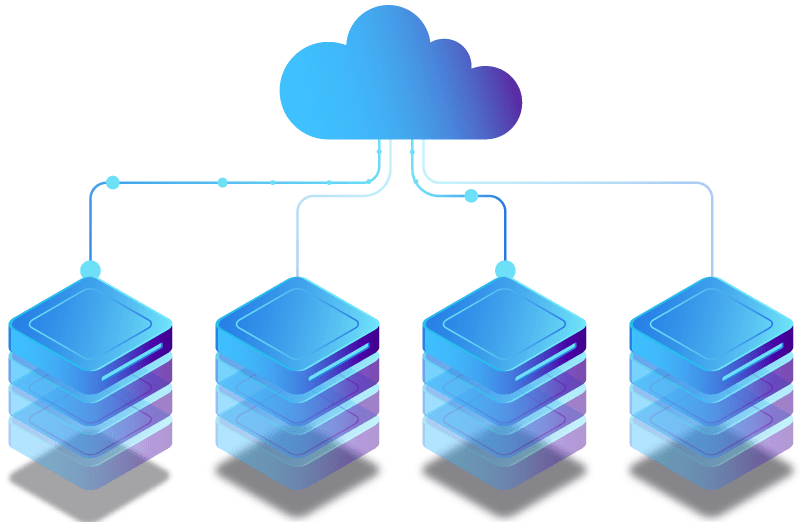 Copyright & DMCA Complaints
OffshoreDedi has been successfully providing offshore shared hosting services for more than a decade now. We know how to deal with DMCA takedowns and protect your website from copyright claims.
With 4+ secure offshore locations, we offer the best DMCA ignore shared hosting, ensuring that your website stays up, unaffected, and running despite any Copyright & DMCA Complaints.
With us, you will enjoy a carefree and best offshore shared hosting experience with the benefits of privacy, security, and affordability!