SSD based Offshore VPS Hosting
OffshoreDedi offers the best DMCA ignored VPS hosting and AnonymousVPS hosting at affordable rates. We provide a cheap offshore VPS solution with our SSD based Offshore VPS Hosting,
and our offshore virtual private servers are backed by KVM virtualization and high-end Dual E5 servers with SSD drives for fast data transfer and low latency.
With our ultimate goal to provide you with a reliable, secure, powerful network, and cost-effectiveness, we are using RAID 10 with 100+ Gbps of backbone to guarantee a high network performance and 4+ offshore locations for security and safety. So, join the list of our 12500+ satisfied customers today!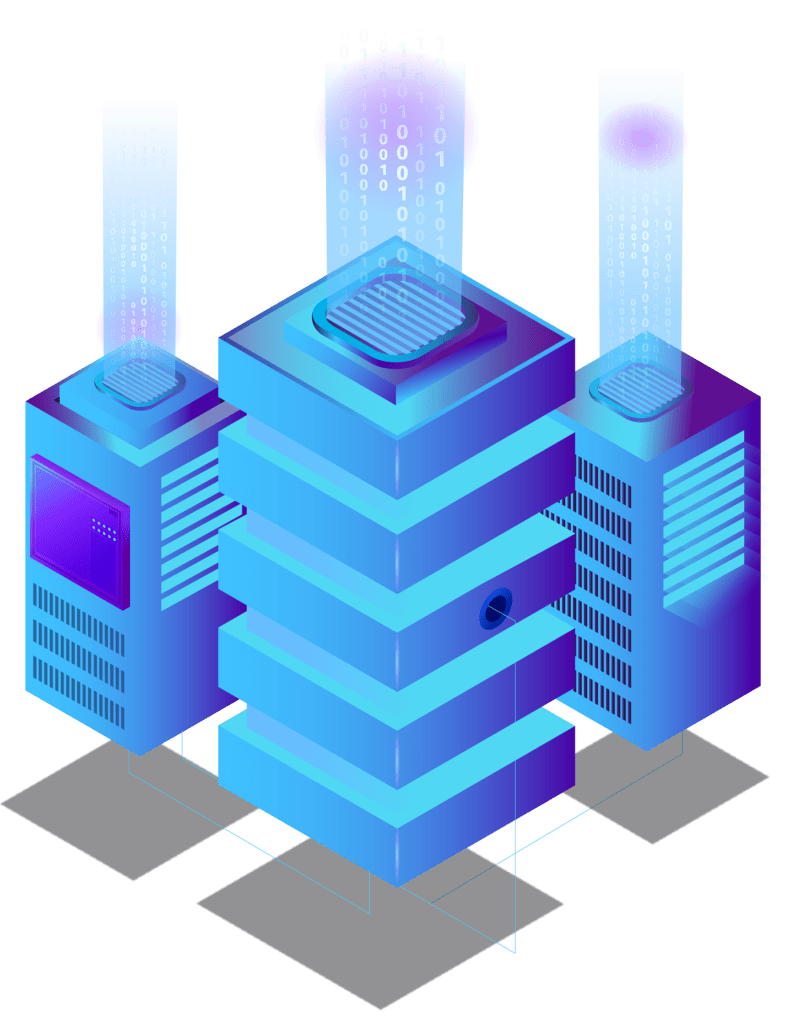 We've Optimized Our Hosting Performance For You
OffshoreDedi provides cheap offshore VPS hosting solutions with 99.9% guaranteed Uptime, 24/7 customer support, and an unmetered bandwidth in all our hosting plans. Our high-grade offshore virtual private servers are KVM and SSD based, also known as semi-dedicated servers. Whether you are an individual or a big business owner, we have a plan for everyone, and if you have inquiries our team is always available to assist you!
Moreover, we are located at 4+ secure offshore locations for DMCA ignored VPS and anonymous VPS hosting. To assure greater privacy and security, we also accept cryptocurrency payments, PayPal, and PerfectMoney in addition to traditional credit cards and bank transfers.
We do not require any additional details to sign up with us so that you can experience true privacy!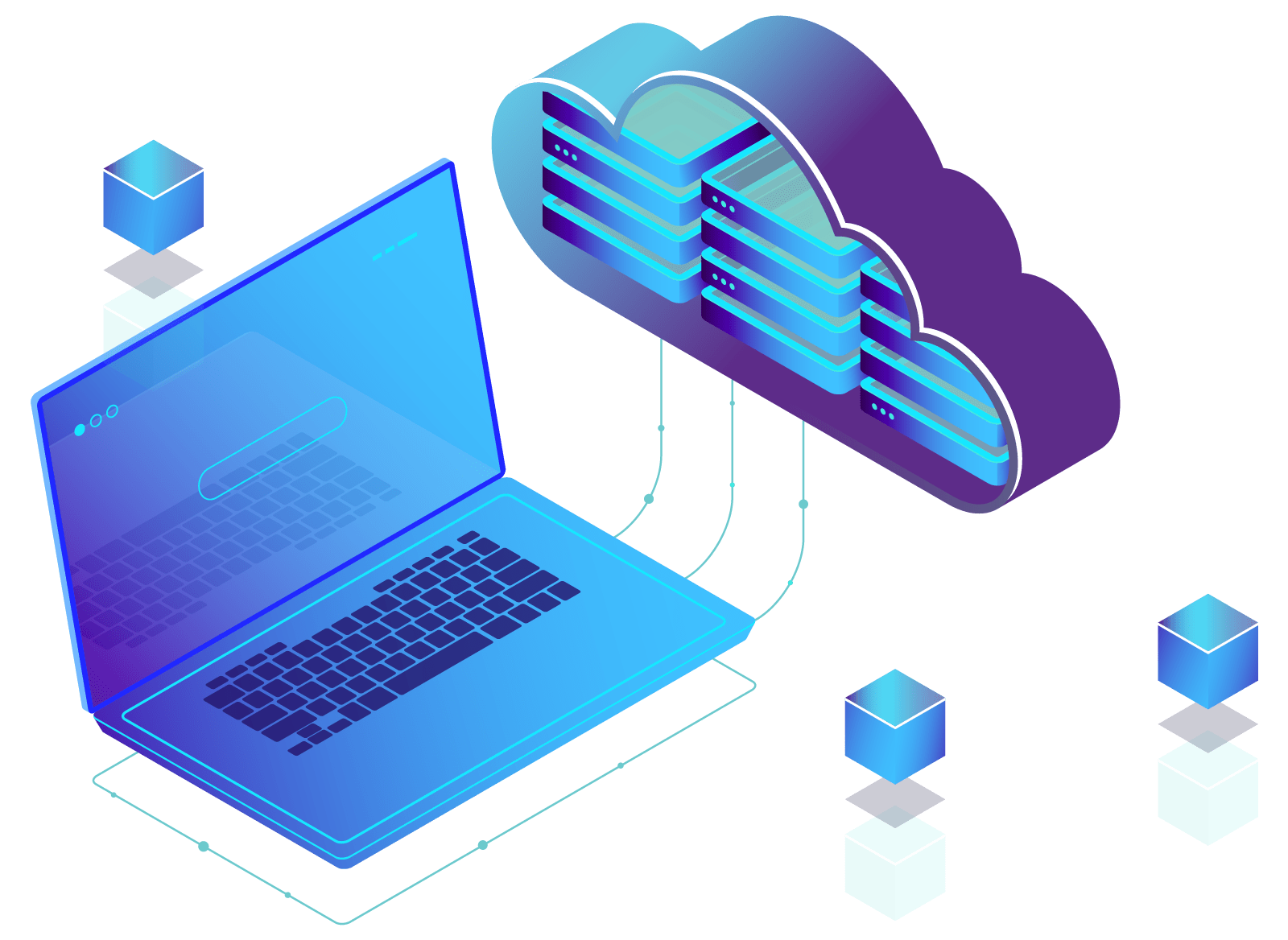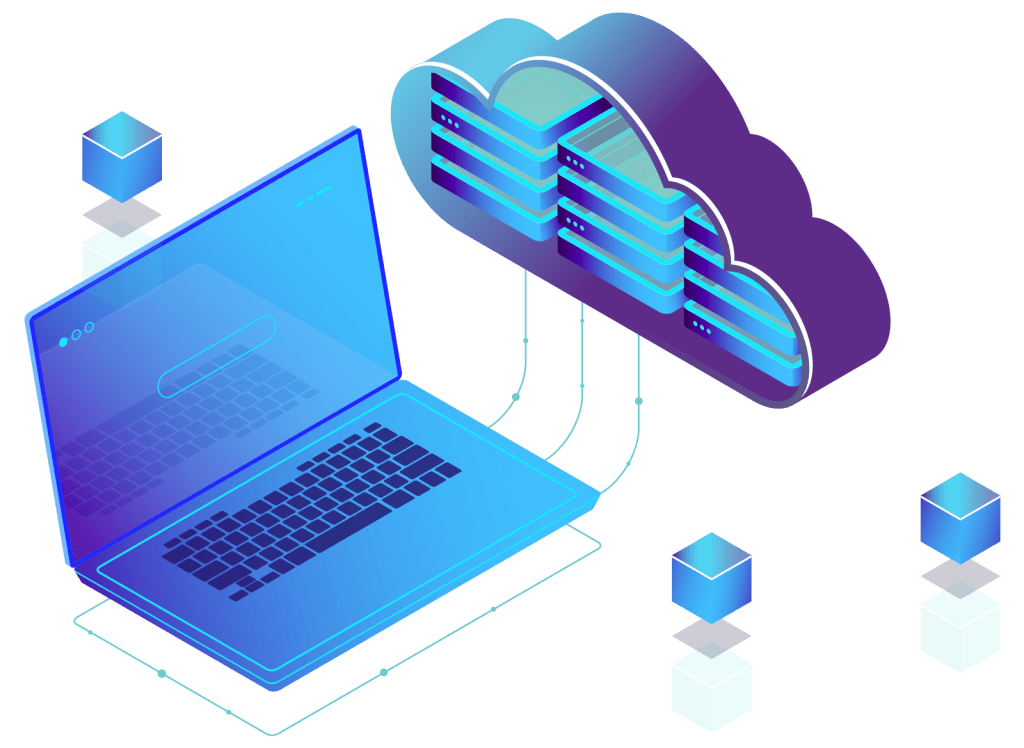 High Performance Hardware And Infrastructure
OffshoreDedi offers high performance hardware and infrastructure. We specialize in DMCA ignored VPS hosting with the latest and highest-quality SSDs. We offer truly anonymous VPS hosting; all of our offshore virtual private servers are based on KVM virtualization, with dual E5 servers and SSD drives configured in RAID 10 to guarantee data security. Your security is our priority!
We are committed to providing the best DMCA ignored VPS hosting since 2009 with a list of 12500+ satisfied customers. Our offshore data centers are located at 4+ locations backed with 100+ Gbps of backbone to ensure that you get peak performance and fast access.
SSD Storage And Data Redundancy
OffshoreDedi utilizes state-of-the-art SSD storage and data redundancy so that your website, application, Blog, or business stays accessible and unaffected. We are offering high performance and unbeatable scalability to enable you to have full control over your applications and data.
Our offshore virtual private servers are equipped with the latest and highest quality SSDs to offer faster loading speed and functionality. With OffshoreDedi, you can be assured that your website or application will have 99.9% guaranteed Uptime and reliability so that your customers or viewers have the best experience possible.
To ensure privacy, we use the latest and advanced encryption methods; moreover, our softwares are regularly updated and monitored to fight against any malicious attack or cyber threat. Sign up with us for a private, secure, fast and no DMCA VPS hosting experience!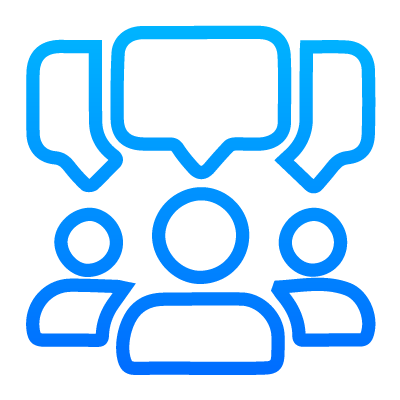 Support
We provide 24/7 customer support via live chat, email support, support ticket, etc. We at OffshoreDedi take pride in unbeatable service and quality. Send any query, either technical or any question you have, and our experts are ready to answer!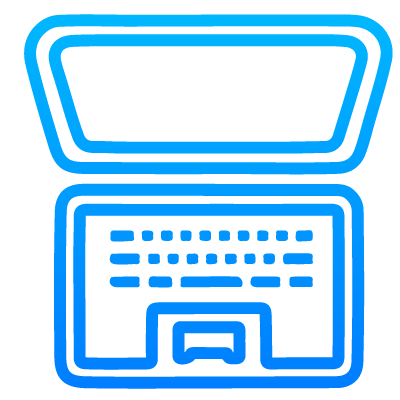 No KYC
We believe in providing a seamless hosting experience and respect the ownership of your personal information. To sign up with us, we do not require any additional information from you. We want you to feel confident that your data is safe and secure, without the need for additional identity verification.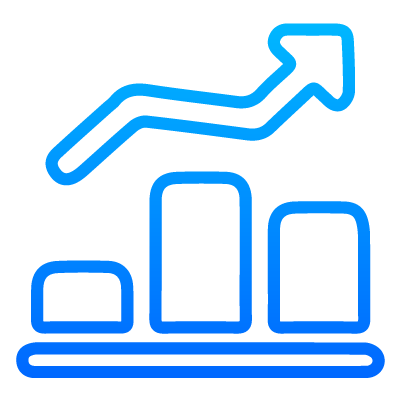 Offshore Locations
We are operating in 4+ secure offshore locations to offer more reliability and redundancy. With our anonymous VPS, no DMCA VPS hosting, and industry-leading security protocols, we guarantee the highest level of data protection and a high-performance network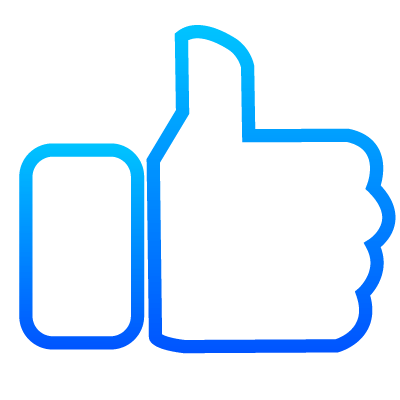 Top Tier Network
Our top-tier network is backed with 100+ Gbps of backbone, ensuring lightning-fast performance and high-level security. All of our offshore virtual private servers are KVM visualized and are equipped with high-end Dual E5 servers with SSD drives and RAID 10 protection.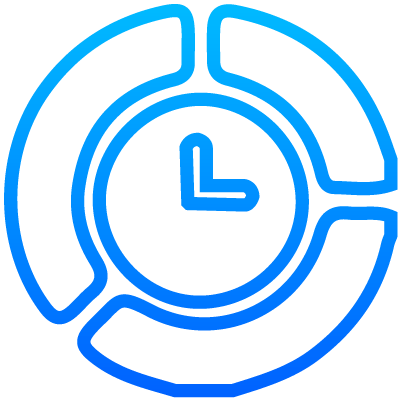 Uptime
99.9% Uptime is guaranteed in all OffshoreDedi hosting plans. We take pride in providing world-class hosting services at the most affordable rates. With our cheap offshore VPS hosting, you can enjoy both Anonymous VPS and DMCA ignored VPS hosting without fear of your network getting down.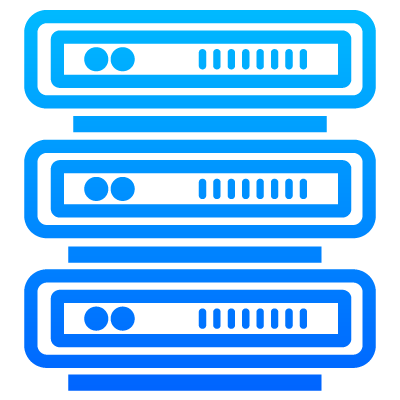 High Grade Hardware
OffshoreDedi's hardware is rigorously tested and constantly updated to the latest technology to provide superior reliability and performance. Our team of experienced engineers provides 24/7 monitoring and support to ensure that your systems are always running smoothly.
Benefits of DMCA Ignore VPS Hosting
DMCA Ignored VPS Hosting offers numerous benefits that make it a game-changer in the hosting industry. Its significant advantage is offshore data storage, data stored in a country with strict data protection laws. This means your data and activities are protected from prying eyes.
Offshore VPS provides a superior level of hassle-free hosting with no DMCA restrictions and anonymous VPS hosting. In addition to no DMCA VPS, you have total control over your offshore virtual private server as well.
As compared to shared hosting, offshore VPS hosting gives you dedicated resources to make sure your website is always operational. You can install any software, adjust server settings, and grow resources as needed.
The cost of DMCA Ignored VPS Hosting is another additional benefit. The best DMCA Ignored VPS Hosting provides the same services for less money than pricey dedicated hosting. Because of this, it's great for small businesses and customers on a tight budget.
You can maintain your anonymity online since DMCA Ignored VPS Hosting is totally anonymous VPS. This service protects you by concealing your identity and whereabouts. This is particularly beneficial for individuals or businesses operating in sensitive industries or regions with strict censorship laws.